Business Lockout Service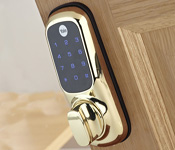 In case you need a Master Key System for your business, call us and we will provide it to you. We can make you a key and will be useful in opening all the doors in your building. We can also give you locks that can open and close automatically. We also have locks that don't need keys and can be operated with a personalized code. Whatever you need to increase the level of safety and security in your business, we can provide.
Master Key System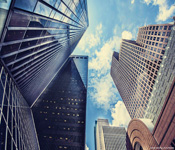 In case you want to Change Locks for your building and don't know which are the best we can recommend certain high-security locks that provide you with the level of security that you need. If you have bought the locks yourself but just need help installing them, our locksmiths can help you. We can also give you strong locks that we have in stock.
Change Your Keys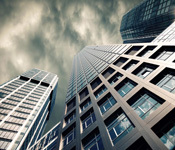 Are you experiencing an Emergency Office Lockout that is causing you to fall behind in your schedule? If that is the case, call us and we will help you. We have the knowhow as well as the skills and experience to open your doors quickly. We can also change your keys by performing a Lock Rekey, which is great if you have moved into a new building and need to secure your office. Call us any time and we will help you.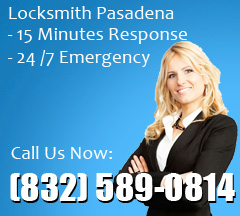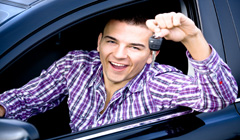 Locksmith Pasadena
5656 Fairmont Parkway Pasadena TX
Pasadena TX 77505
(832) 589-0814
Monday-Friday: 7:00AM-5:00PM
Saturday-Sunday: 8:00AM-5:00PM
Copyright 2014 © www.locksmith--pasadena.com